Visit us!
Are you travelling in Ontario in the near future? Are you an ABS Friction customer or potential customer and interested in the manufacturing process of our brake pads?
We invite you to tour our Guelph, Ontario, Canada manufacturing facility located just one hour from Toronto. Tours are conducted on a monthly basis. Larger groups can be accommodated!
Learn about and witness the birth of a truly Canadian made brake pad… from formulation right through to packaging.
Complete the form or call us at 519.763.9000 to arrange your personalized tour. Advance bookings are necessary.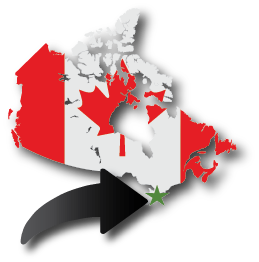 ABS Friction Inc.
55 Taggart Street
Guelph, ON, Canada
1.519.763.6100