Latest News
July 11, 2016, Guelph ON:
PRESS RELEASE / ABS BRAKING NEWS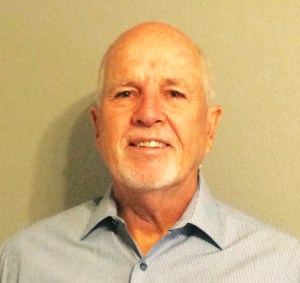 Sonny Riddle has joined ABS Friction Inc. as U.S. Business Development Manager it was announced today by Rick Jamieson, President, CEO and Co-founder of the Guelph-based premium disc brake pad manufacturer.
"Sonny is an accomplished aftermarket executive with a reputation for brand building and adding value by maximizing performance and productivity," said Mr. Jamieson. "He is a welcome addition to our team and we look forward to working with him."
About ABS Friction Inc.
ABS Friction is a Canadian family owned and operated industry leader in the manufacture and testing of premium disc brake pads for the automotive aftermarket industry.
Every ABS brake pad is manufactured at our Guelph, Ontario, Canada facility to ensure premium, reliable products each and every time. All ABS brake pads are 100% asbestos free and environmentally friendly. ABS supplies to over 20 markets globally through both private label and branded programs.
Safety really does matter at ABS Friction. Manufacturing quality, safe and reliable products is our #1 focus. We manufacture our products to the most stringent of quality standards. ABS is an ISO 14001, OHSAS 18001 compliant, ISO 9001:2008 registered, Leafmark compliant and BEEP® registered manufacturing facility. For further information, visit: http://www.absfriction.com.
Download PDF